Designations & Certificates
GRI (Graduate REALTOR Institute) Designation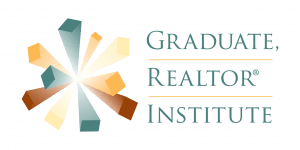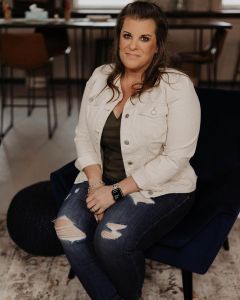 Throughout the year, TBBOR offers the three necessary GRI courses for the designation, LIVE with Amber Brown.
The Graduate, REALTOR® Institute (GRI) symbol is the mark of a real estate professional who has made the commitment to provide a high level of professional services by securing a strong educational foundation. Buying property is a complex and stressful task. In fact, it's often the biggest single investment you will make in your lifetime. At the same time, real estate transactions have become increasingly complicated.
New technology, laws, procedures and the increasing sophistication of buyers and sellers requires real estate practitioners to perform at an ever-increasing level of professionalism.
GRI designees are active members who:
Have pursued a course of study that represents the minimum common body of knowledge for progressive real estate professionals.
Have developed a solid foundation of knowledge and skills to navigate the current real estate climate—no matter what its condition.
Are recognized nationally.
Act with professionalism and are committed to serving their clients and customers with the highest ethical standards.
The Texas GRI is regularly updated to keep pace with changing laws, technology, and best practices.
New members are eligible for a $50 GRI discount on any one of three GRI classes. The coupon is good for two years.
ALL THREE COURSES (4 days each) must be completed and receive passing test scores to qualify for the GRI Designation. **This designation will satisfy all 90HRS of SAE required during your first two years of being a licensed agent.**
GRI: Contracts to Closing (30HRS SAE/10HRS CE) Topics include lending essentials, residential contracts, appraisals, surveys, negotiations, fair housing, and diversity.
GRI: Business Skills (30HRS SAE/10HRS CE) Topics include seller services, buyer services, technology, and environment and green building.
GRI: Real Estate Brokerage. (30HRS SAE/10HRS CE) Topics include professional standards, policies and procedures, brokerage and agency relationships, and business development.
Click here to view current courses available