TBBOR Education Week is a MEMBER EXCLUSIVE opportunity to take all the TREC required continuing education classes in one week, via zoom, at NO COST!
Featuring instructors  "2 Old Chicks on Real Estate",  Avis Wukasch, former TREC Chairman,  and Kerri Lewis, former TREC General Counsel.
These classes will be offered the week of February 21st ( see below for dates/times). Be sure to click on the "REGISTER HERE" button to be taken to your Member Hub for registration.
*Space is limited to the first 100 registrants*
Give TBBOR Staff a call if you have any questions!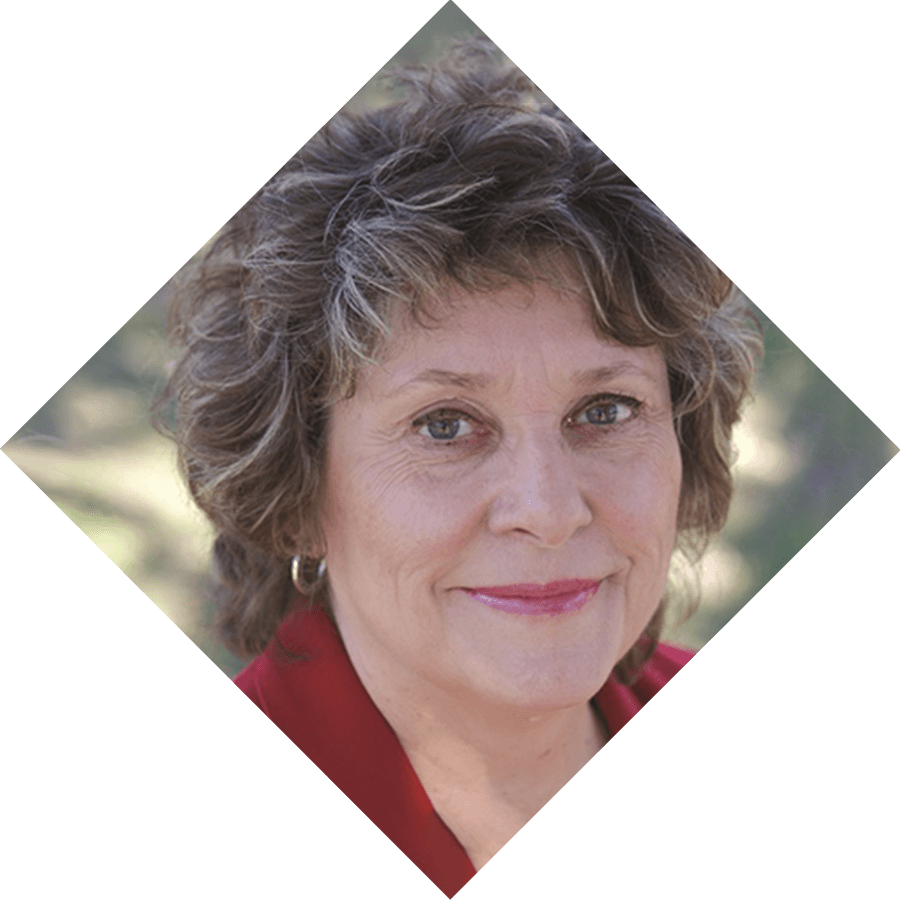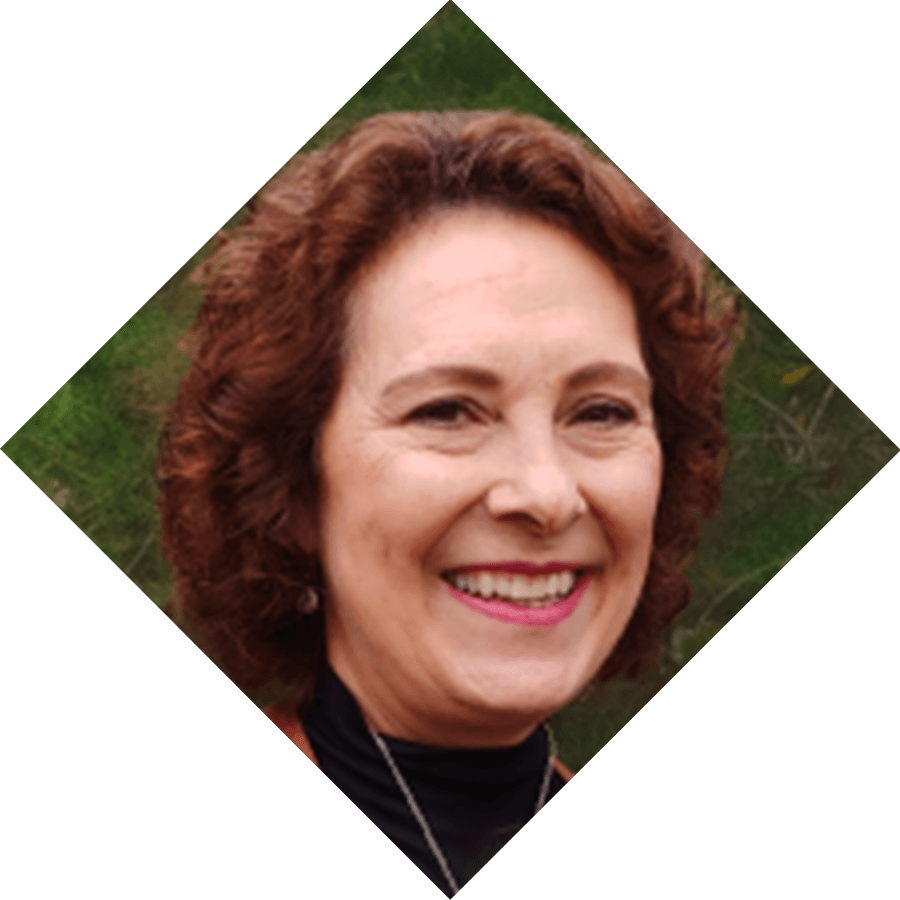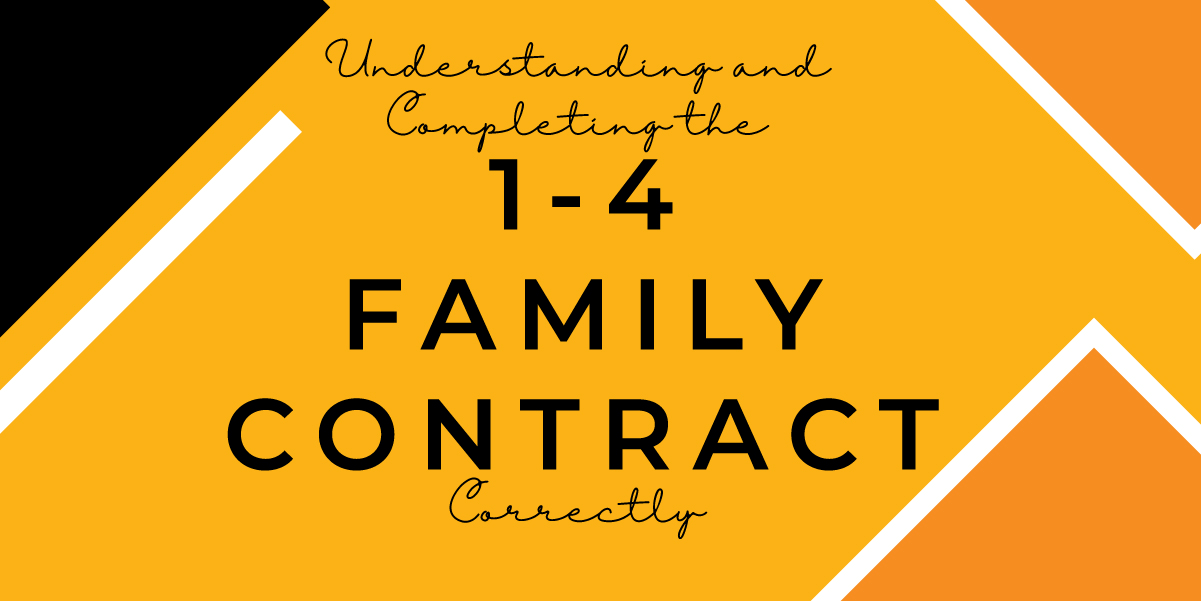 Day 1: Feb 21
12:30pm-5:00pm, 4CE HRS
Correctly Completing the 1-4 Family Contract
Course# 43288: An in-depth review of the One to Four Family Residential Contract (Resale).  Understand the contract provisions and learn to complete them the right way to keep your clients, yourself, and your broker out of trouble.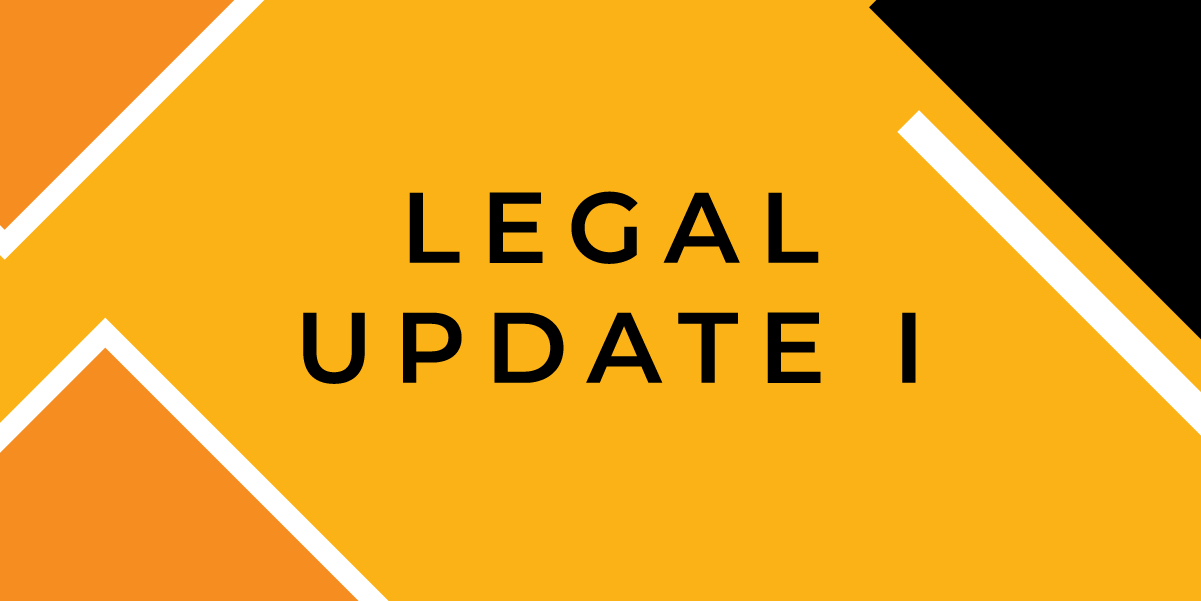 Day 2: Feb 22
12:30pm-5:00pm, 4CE HRS
TREC Legal I
Course #40239: Real estate license holders should be conversant with the latest laws and standard practice updates that impact the real estate industry in Texas. This course comprises a comprehensive discussion about various laws, regulations, and guidelines directly affecting license holders' practice of real estate. Scenarios and case studies are woven throughout the content to illustrate practical applications of pertinent points, as well as consequences when a license holder fails to comply.
This four-hour course provides license holders with a strong foundation in the latest legal and ethical procedures. Without such, license holders can place themselves—and their clients—in risky circumstances.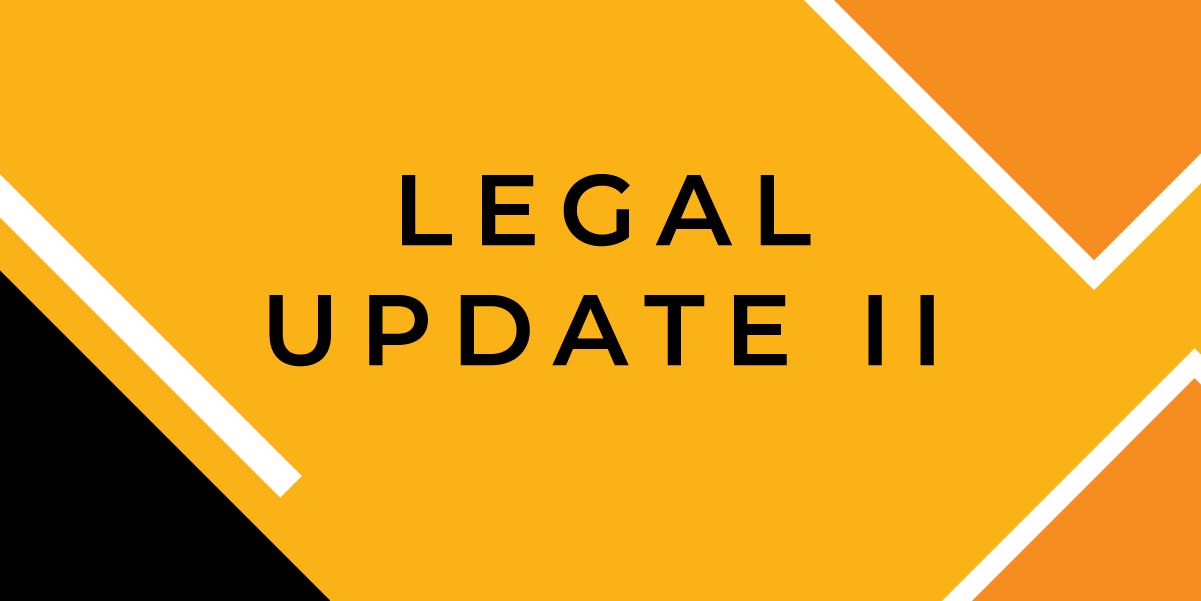 Day 3: Feb 23
12:30pm-5:00pm, 4CE HRS
TREC Legal II
Course #40240: The Texas Real Estate Commission (TREC) Legal Update I and II courses are four hours of curriculum each. This course includes three main topics: the Canons of Professional Ethics and Conduct, water and mineral rights in Texas, and ad valorem tax best practices and guidelines.
This four-hour course reinforces the ethical and fiduciary duties license holders owe to consumers and emphasizes the legal limitations to a real estate license, and the importance to refer consumers to licensed, experienced professionals when a topic is outside their area of expertise.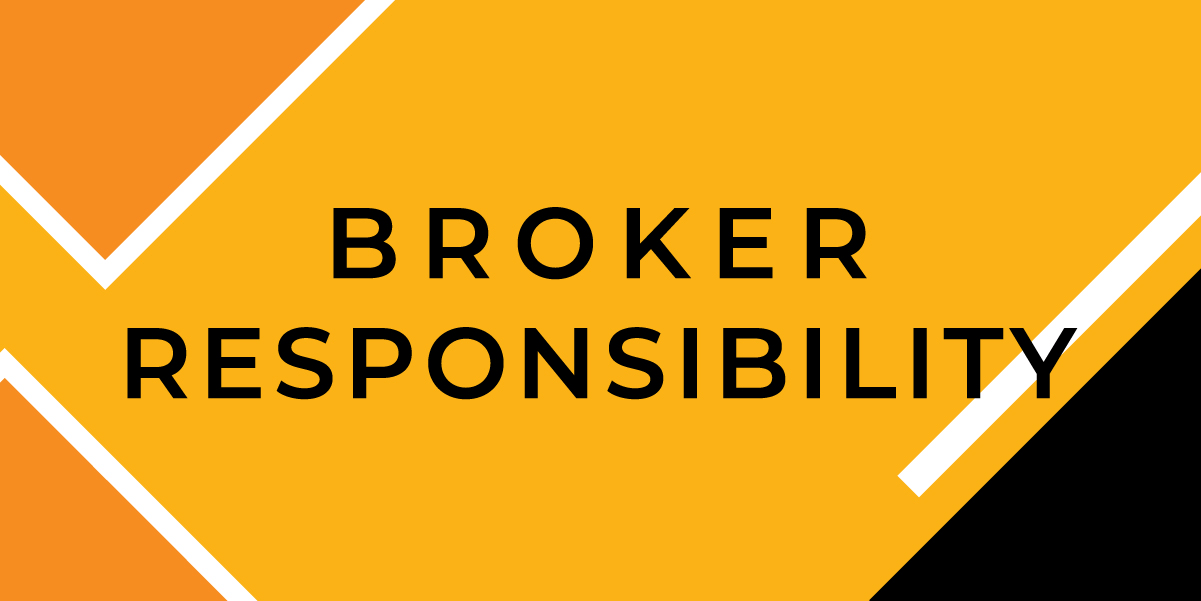 Day 4: Feb 24
08:30am-3:00pm, 6CE HRS
Broker Responsibility
Course #44547: The purpose of this required course is to address the regulatory aspects of management, operation, and supervision of a real estate brokerage firm in Texas. The course provides an understanding and working knowledge of a broker's responsibilities and obligations under TREC Rule §535.2, which sets out specific requirements and best practices for brokers.
Topics include delegated supervisors and teams, ensuring agent competency and training, practical application related to required documentation, and TREC enforcement.
Thank you to our 2023 Affiliate Advertisers!